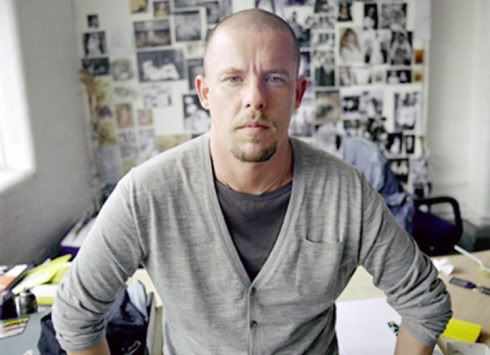 R.I.P. McQ, 20 years in the business and you were fabulous.
I am still in shock right now. He was at his prime. I just keep saying "oh my god, oh my god, oh my god." I just can't wrap my mind around it. I'm just consoling myself by looking through his old collections, reveling in now what will be all of his life's work. There's not enough of it. :'(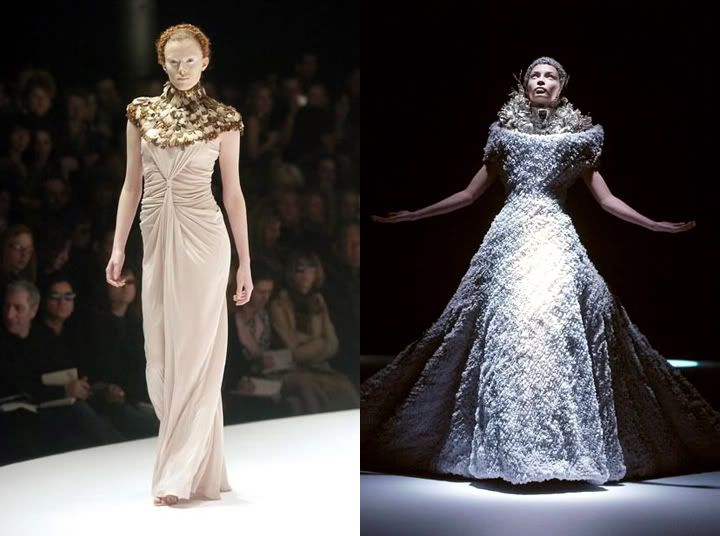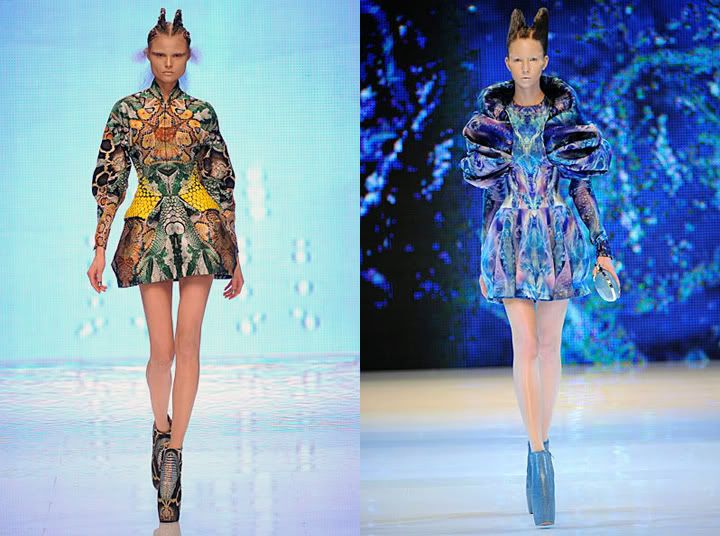 It's clear you've been designing for a place far more beautiful than this. I hope you're there now.